On May 23 through 25, 2003, the Lafayette High School Alumni Association
presented a gala celebration of the 100th Anniversary of 'The Old Plant'.

On August 4, 2013, the Association sprung for a free
"Tenth Anniversary of Lafayette's 100th Anniversary"
photos from that event are shown below.

. . . . . AND NOW . . . . .

on August 19, 2015, you can attend the free all-classes
"FIFTEENTH Anniversary of Lafayette's 100th Anniversary"


The "FIFTEENTH Anniversary
of Lafayette's 100th Anniversary"
will be held on Sunday, August 19th 2018, at the
TONAWANDA VOLUNTEER FIREMEN'S PARK
It is a unique type of "Free Form" reunion. No tickets, no charge, no reservations. Bring your own food and drink and meet to reminisce with your classmates. Plan to meet them and sit together. There will be dozens of prize baskets prepared by Renate Buechler Yuhnke, Class of 1966 and former LHS faculty member, as well as door prizes and a split club.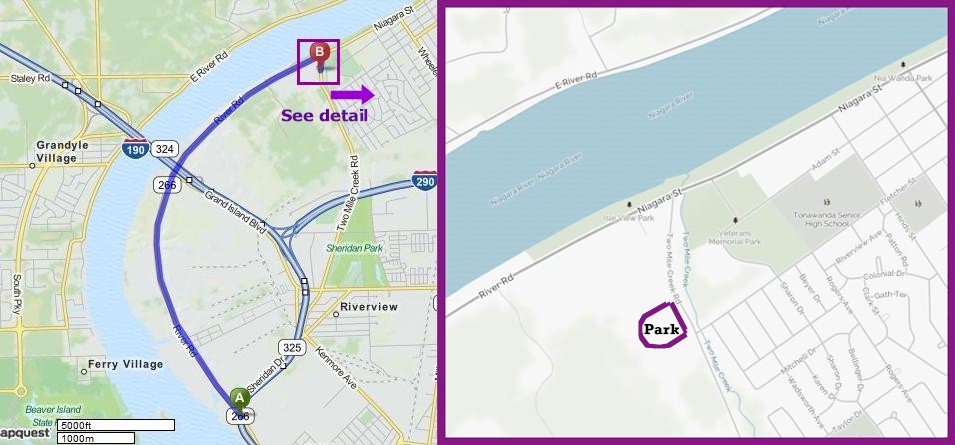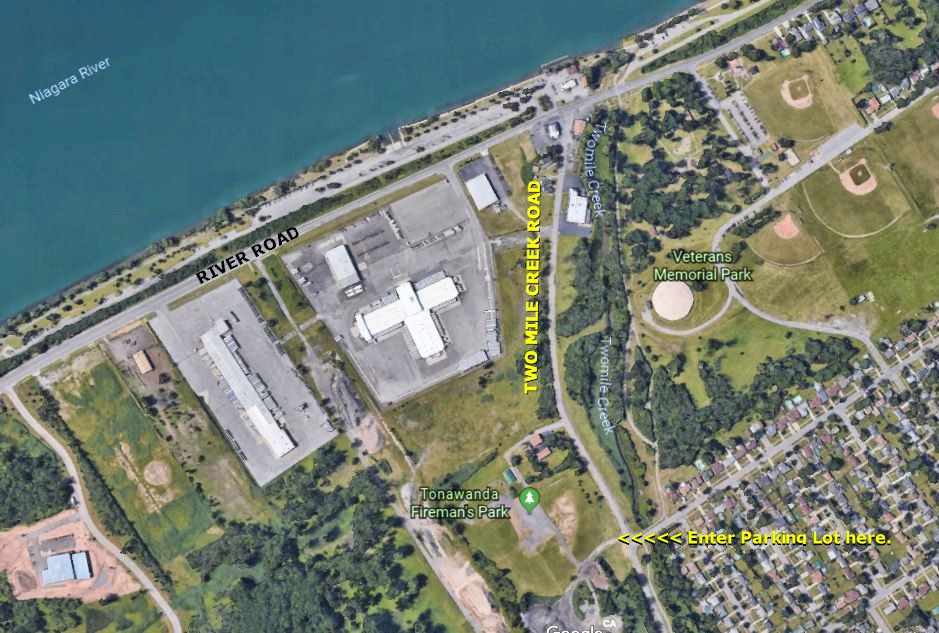 Here are some photos of the 2013 event.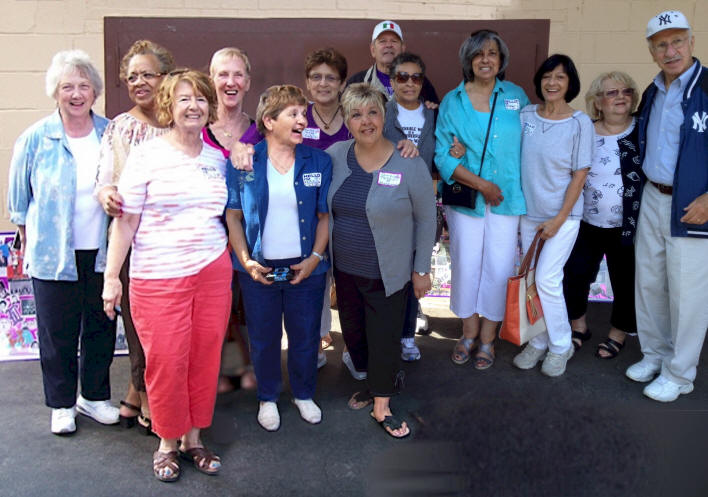 One of the largest contingents was from the Class of 1957!!
Back row: Frank D'Arrigo
3 pt
Middle row: Bonnie Wright Luce, Willie Lee Davis McCullough, Dawn Smith Brannan Dewey, Rachel Sacco Cala, Brenda Mason, Shirley Harley Nelson, Nina Lagatutta, and Norine Nola & Nick Sillitto
3 pt
Front row: Trudi Genco Aronica, Josie Bandinelli Nowaczyk, Bonnie Paladino Bartolomeo
As usual, this Lafayette reunion was attended by a number of fraternity brothers from Tau Zeta Tau Fraternity. I don't have one shot of all of us together, but the following are in these photos:

---

The late Lorrie Zabaldo '51, late Charlie Zabaldo '51, Dick Nola '51,
Jim Gaglione '53, Ange Coniglio '54, Sam Genco '54, Charlie Manuele '54, Chuck Raccuia '54, John Gugino '55, and Frank D'Arrigo '57. The guy in the Yankees shirt is not a TZT member, but a good friend, Sam Leone.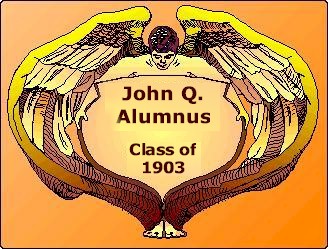 If you want to be informed about future events, and to receive the annual LHS Alumni Triangle, YOU MUST JOIN THE ASSOCIATION and send your name (including name while at LHS), Class Year, and address with your full NINE-DIGIT ZIP code, to:
LHS Alumni, PO Box 971, Williamsville New York 14231
Annual Dues are $10.00
Lifetime Memberships are $100.00
'Angel Plaques' on Auditorium seats are $200 ($100 for Life Members)
Graphics on this page were created and copyright© by Ange Coniglio, LHS 1954